HEALTH AND SAFETY PROGRAM OVERVIEW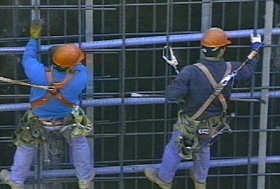 Select Dismantiling Corp. takes a proactive approach to occupational safety and health. As best demonstrated by our EMR, the safety and heath of the employee, the environment and the surrounding community are a prime concern of each project, and is considered first before work deadlines or budgetary issues. Short cuts are not taken when they involve the safety and health of the employee or environment.
Select Dismantling Corp. management has stressed that the training and safety issues are to receive the highest priority. Corporate policy dictates that safe operations shall always take precedence over cost and expediency issues.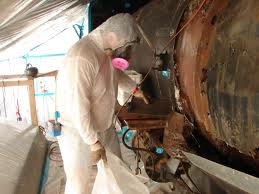 All projects and regulations have evolved over the last several years. Select Dismantling Corp. has come to realize that even the best safety programs can grow stagnant. It is a constant effort to keep complacency out of the workplace. We strive to increase our effectiveness and ensure that safety is not just a practice, but a culture.
SITE SPECIFIC HEATH AND SAFETY PLAN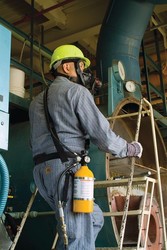 A site-specific Heath and Safety Plan (HSP) is developed for every project addresses project/site specific activities. The HSP is developed by the Select Dismantling Corp. Health and Safety Representative and is reviewed by the project manager, field supervisor, and client. The size and scope of the HSP depends on the finalized scope of services. At a minimum, the HSP details project specific health and safety concerns and engineering and administrative controls, meet Injury Illness Prevention Plan (IIPP) requirements, and establish Standard Operating Procedures (SOPs) for critical or health or safety sensitive activities. It also includes detailed emergency response, evacuation and fire prevention planning, as required by OSHA.