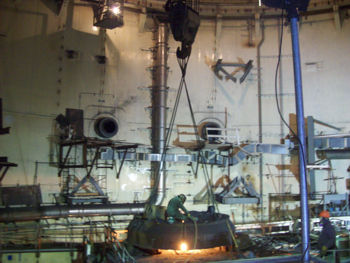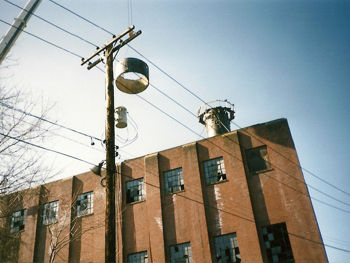 Select Dismantiling Corp. has completed industrial dismantling projects in over a dozen states and will travel internationally to service our customers. We have worked in the Steel, Paper, Pharmaceutical, Nuclear, Glass, Power, Gas Refinery and Storage Industries. Our capabilities span from a total demolition of nuclear steam generators, pumps and motors in a nuclear power plant in Michigan to a hot metal delivery system for a steel foundry in Alabama.
Select Dismantling Corp. has the experience and personnel along with a safety record to complete your project safely on time and on budget with minimum interruption to normal activities.
Clients and specific project data is available upon request.