WE BUY RETIRED PLANTS AND PLANT ASSETS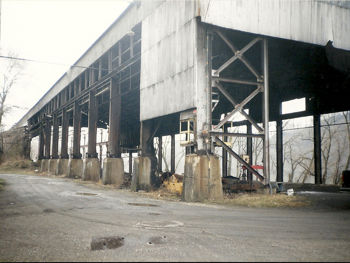 Select Dismantiling Corp. is looking for Manufacturing Plants, Factory Facility Assets and Properties to purchase.
Among a number of other industries, we are looking for retired assets in the power generating, chemical, steel manufacturing, paper, foundry, petroleum, process and any other manufacturing plants. If you think you have a plant or part of a plant that is no longer needed and is available for dismantling, please contact us or call 724-861-6004.